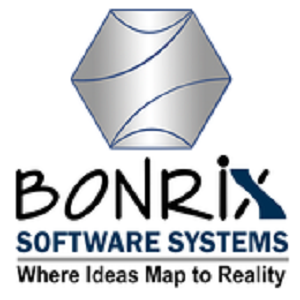 1.3 for Android
|
0 Reviews
|
0 Posts
Bonrix Store is An online ordering app, where you can order and other items to your doorsteps. There is no need to unnecessarily wait for these items you ordered as we believe in quick service and happy customers.
Here,orders from mobile app and website without trading off profits.This online ordering system is easy to use by both you and your customers, and has zero costs.
This application benifits is Increase productivity,Analyzes & brings more bussiness, Efficient order management, Helps in online bussiness promotion, Attracts more customers.