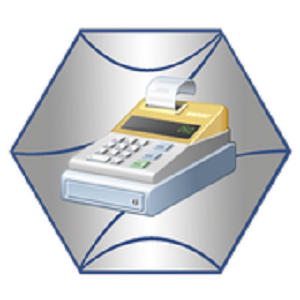 1.2 for Android
|
0 Reviews
|
0 Posts
Bonrix RetailDesk Cash Register is android based POS (Point Of Sale) application for tablet and mobile phones for quick sales and fast invoice or cash receipt printing. Essentially it a alternative or a robust replacement of Electronic Cash Register or Electronic Billing Machine which has various limitations.
This Android based Cash Register application has advantages of easy configuration of items, its pricing and taxation. There is one more advantage of freedom of selecting your choice of device like tablet or handheld mobile phone or say Thermal receipt printer or Dot matrix receipt printer.
It has facility for Various reporting which can store virtually unlimited number of sale items following are the example of report available.
1. Sale Summary Report
2. Sales Totals By Date Report
3&4. Today/Date-wise Sales By Categories Report
5&6. Today/Date-wise Sales By Products Report
Import Features of application
1. Database Backup recovery/Restore facility
2. Extensive report with export facility
3. Quick item sale
4. Receipt printer support such as Epson and Start Microns
5. Data Reset facility for Products, Sales & Categories.
Bonrix Cash Register POS Screenshot